"Het is zaliger te geven dan te ontvangen" (Handelingen 20:35)
One morning, I was on my way to work in Rotterdam. When I arrived at the train station in Amsterdam, I felt like I already did half a day's work: my baby boy had woken up a couple of times during the night, and I was bone tired. That morning, I quickly fed him, dressed him and brought him to the day care centre. I had to run to catch my bus to Amsterdam.
When I arrived at the train station, I was thinking that I had no idea what the coming time was going to look like. My relationship had ended a while ago, and, to avoid any issues, I had lived at different places with my infant son Mike. I was the breadwinner, and at work, there were also some difficulties. On top of that, my parents had been ill, and there were a lot of other things that required my attention.
That day, instead of running from the bus to the train, I decided to stop and get a cup of coffee first. I ordered a Latte Macchiato and walked to the platform. The train was just arriving. I passed two train conductors; one large, the other a bit smaller. While I walked past them, deep in thought, the large one said to me, "Oh, delicious, how nice of you to get me a coffee!" I looked up, put the coffee in front of him and replied, "That is fine! It's a Latte, is that ok for you?" He laughed and said, "No, no, it was just a joke." I said, "You can have it, maybe you need it more than I do."
A short time later I had taken a seat in the silent section of the train with my laptop open, sipping from the Latte the train conductor kindly declined. The conductor passed me, stopped and gave me two free tickets for the high-speed train. He said, "I was so surprised that you wanted to give me your coffee, most people just say, 'No, this is mine,' and keep walking.
This happened quite a few years ago, and while it was not a nice day in my life, this is what is what I remember most vividly about that day. I still think back on it with positive feelings. And perhaps the conductor does, too.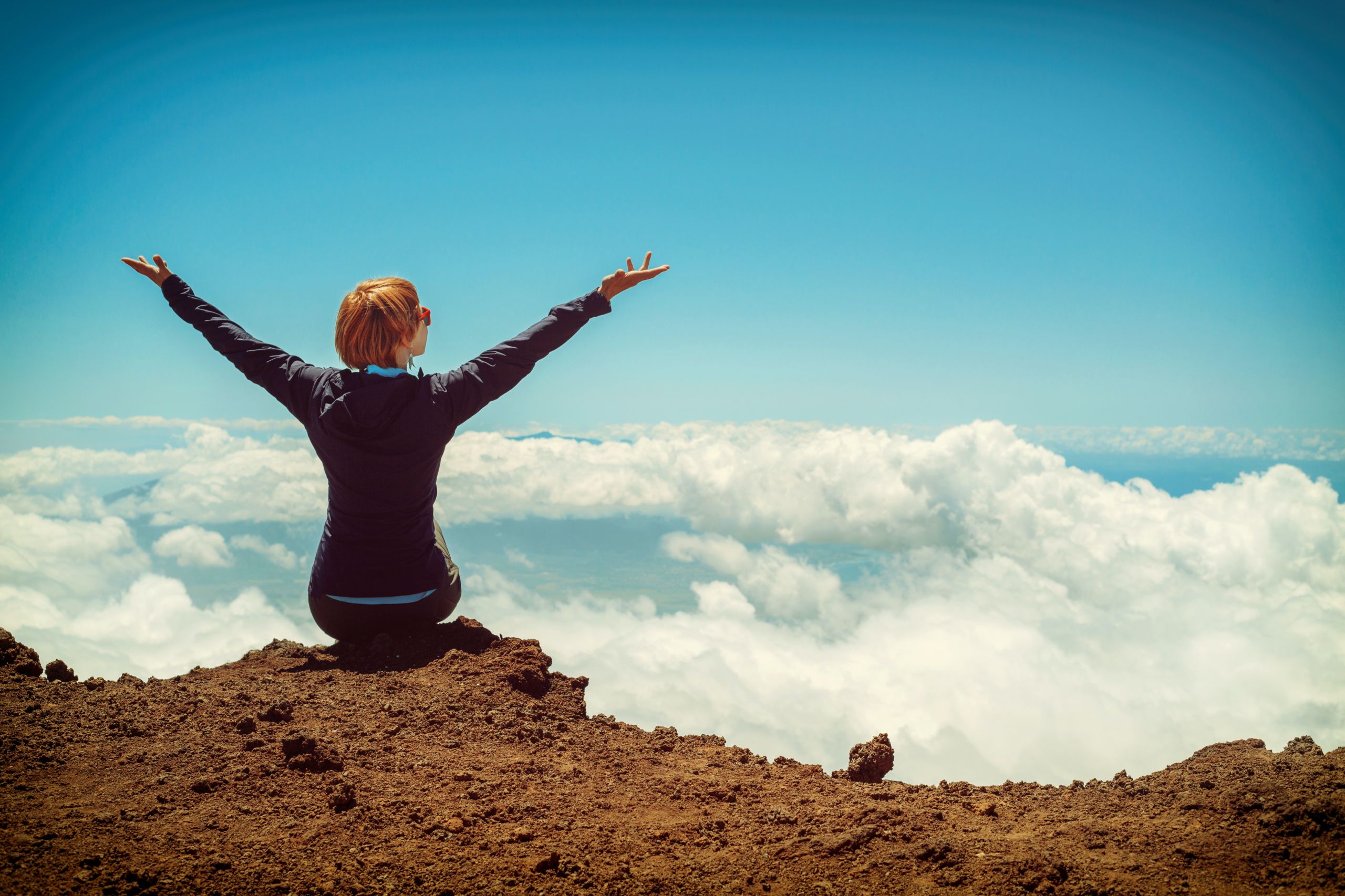 Random acts of kindness
Indeed, research shows that random acts of kindness at least have a positive effect on the wellbeing of the giver (Curry et al., 2018). Often, the receiver will want to do something nice in return when they get the opportunity. Via the principle of "Pay it forward", this can also have positive ripple effects on society. I do think that especially the spontaneity matters here. Pay it forward entails that when you have a positive experience because someone has made you happy with a random act of kindness, you will do the same for others when you get the opportunity.
The challenge
In the coming week, try to find an opportunity to do something nice for someone else, even if it is just asking someone if they need help with lifting something heavy, or write a gratitude letter to someone, then ask them if they want to do the same for someone else. If you have very little time, just try to give one compliment a day to someone. Other simple examples are keeping the door of the elevator open for someone or making some time to have a good conversation. Everything is ok, as long as you do it to help someone or give someone a "positivity shot" in the arm.
How to continue?
If you want to benefit more from this, you can do the following:
Write down your experiences in a diary.
To inspire others (Note: NOT to act self-satisfied or to show others how good you are): post your experience on social media.
Share your experience with others and let them know about this challenge.
This way, we can create and sustain positive ripple effects!
Good luck with the "Random acts of kindness challenge"
We would like to hear about your experiences!